While most of us experienced the Covid19 pandemic as one of the scariest, and most difficult periods of our lifetimes, we also experienced an externality from this period that has forever changed the way we live –  the drive into online environments.
Due to the global lockdowns, billions of people were driven onto online environments and platforms as a way of socializing, shopping, working and learning, and while this was done out of necessity at the time.
Research shows that this trend has not reversed with the move back to 'normal' but rather, it is increasing in nature and has become a fundamental characteristic of societies in a post-pandemic world.
The implication of this for all businesses and sales professionals in the modern business environment is that lead generation is no longer taking place in the physical world through cold calling activities, but rather in online environments.
And any business that wishes to generate revenue through selling activities. Also, needs to understand how these platforms and environments work.
This article aims to deliver a brief understanding of prospecting online, what are best strategies, tips, and what platforms are best to use based on Businesses.
What is Prospecting Online?
CBS defines online prospecting as "… research into prospective customers, existing customers, and markets using internet resources such as company websites or other sources of information.
It also includes the process of gathering visitor data online as a basis for lead generation".
The reason that online prospecting is a vital activity for any business is evidenced by the fact that in 2021 alone, 27.6% of the global population reported having made a purchase online.
This equates to 2.14 billion people, and approximately $4.9 trillion dollars. This figure is expect to grow by 50% to an estimated $7.4 trillion by 2025.
Strategies for prospecting Online
When it comes to prospecting online, there are four strategies that are vital for success. Although by definition as a strategy, you may tempted to think of these as individual or stand alone. However, it should be noted instead of being mutually exclusive.
These four strategies are actually complementary and should implement collectively.
Additionally, it is also important to note that these four are the minimum requirement. It should be supplement with more, in depth knowledge as it relates to your company and the market that you are targeting.
Understand your target audience
Your target audience or target market is the ideal customer of your business. You need to understand who they are, what they like, how they behave, where they interact and when they are ready to engage with your business.
Develop a captivating proposition
In the world of online prospecting, getting people to open and engage with your message is the difference maker. Therefore its vital to craft a message that is so compelling that your prospect cannot help but engage with you.
Know how to reach your audience
It is imperative that you know how and where to reach your audience with your proposition. It is also important to be able to reinforce your message once they have seen it. In this way pay-per-click advertising, retargeting and direct email create a marketing mix that gives your maximum potential of turning prospects into customers.
Timing is everything
Having the right message, aimed at the right audience, within the right channels is pointless if you don't know when the opportune moment is to engage with them. You must understand when your audience is most likely to engage with your communication, and it is important to understand when your competitors are most likely to contact them, and develop a timing plan that sets your business apart.
Platform / Business Fit
From the perspective of sales, prospecting in all of its forms both in the digital world, and in the physical, is an awareness activity.
If you think of it in terms of a sales funnel, at the top of the funnel you have awareness. In the middle of the funnel you have consideration, and at the bottom you have conversion.
Similarly, prospecting seeks to bring new leads into awareness of your business and its propositions. In order for you to then begin the sales process of converting them to customers.
Within this awareness processes, numerous online platforms and environments can be leveraged. However it is important to know which one's to use in order to focus your attention and activities effectively.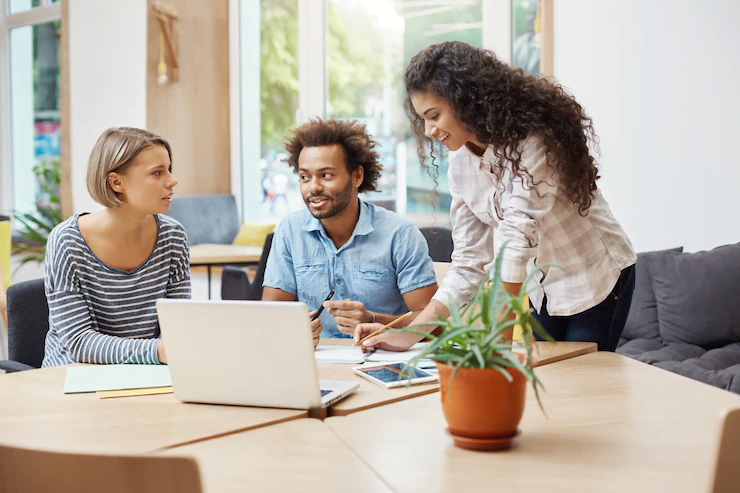 Below are five of the most popular online environments, and each can utilized for specific activities:
          1. Search
Search engines such as Google, Firefox and Bing,  are a great way to position your business to found by potential customers. Keywords and google AdWords are your best bet to ensure that your business is found.
It is estimated that there are 3.5 billion google searches each day, and 58% of people purchase a product online each week. Therefore, search is a must for all types of businesses, as this will allow you to be discover online.
         2. Facebook
Facebook has 2.91 billion monthly active users, and 50% of people say that they want to discover new products through Facebook. From this perspective, Facebook is a powerful prospecting tool for all kinds of businesses. And one that should be in the marketing mix of all businesses.
Making use of promoted Facebook ads, you can place your business. Also, its offerings in front of millions of people globally.
         3. LinkedIn
LinkedIn is a professional social network aimed at business people. From this perspective, prospecting on LinkedIn is valuable for companies that offer B2B products and services.
LinkedIn offers a powerful way to reach business decision-makers and put your products and services onto the radar. Similarly as you would with Facebook, through paid advertising.
          4. Twitter
Twitter is a powerful platform for social selling, however it is important to understand that Twitter is not a platform for hard sales tactics, as it is focused on engagement.
In order to use Twitter effectively it is important to understand how and what your audience is engaging with. Then design your communication to create engagement with those audiences, while simultaneously delivering awareness.
Twitter is a great tool for all types of businesses whether they are product or service focused.
          5. Quora
Quora is a question and answer platform where people go to ask questions and find answers.
With over 300 million monthly active users. Quora Opens up a community of content driven individuals.
Marketing on Quora is different to other social media platforms as the aim is to create a thought-leadership position by adding value to the community, as opposed to creating and promoting adverts.
Through demonstrating advanced knowledge of a particular field or subject, you place yourself as the go-to authority in your space.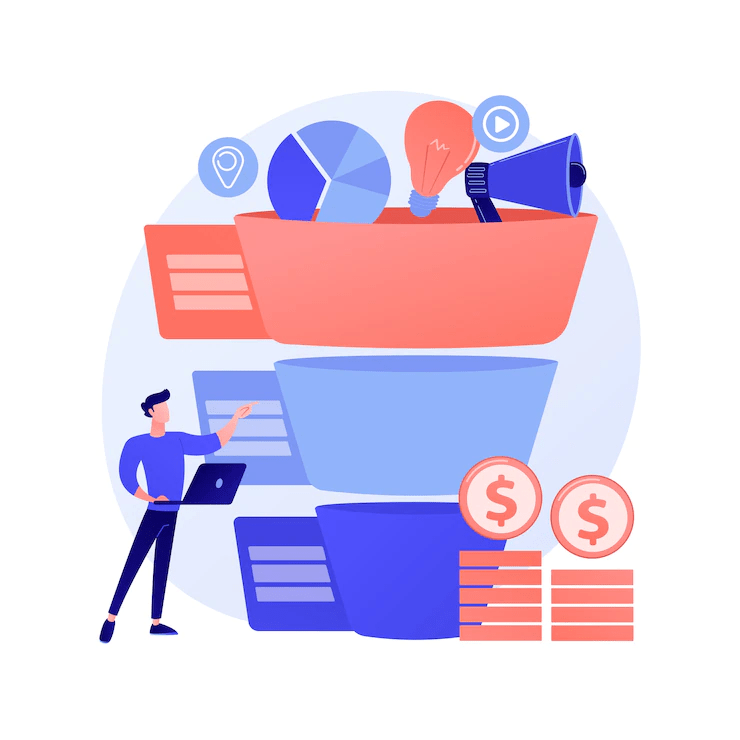 Conclusion
As discussed, online prospecting holds incredible advantages for businesses to expose their propositions. And offerings to an ever wider reaching market, bring new prospective clients into their sales funnels.
And while numerous channels exist that the business can leverage. It is important to understand the fit of the channel to the business and what kind of interactions and behaviors are expect in each channel.
Partnering with a digital sales tool that makes the process of online prospecting easier. Delivers a powerful advantage in ensuring that your activities are successful.
From this perspective, a partner such as LeadsChilly is for any business that is serious about making the most of the opportunity available to them.
As LeadsChilly offers an end-to-end integrated system aimed at online sales prospecting.
Click here to find out about email hunters and how they can help you prospect online.