Introduction
If you're a graphic designer, chances are you're always on the lookout for new leads. After all, the more leads you have, the more likely you are to get new clients. But what's the best way to generate leads as a graphic designer? In this blog post, we'll explore some of the best ways to generate leads as a graphic designer. From social media to networking and more, read on for some great tips that will help you get more clients.
What is Lead Generation?
Lead generation is the process of generating leads, or potential customers, for a business. The most common method of lead generation is through marketing, which can include advertising, public relations, and direct marketing. Other methods of lead generation include referrals from existing customers and networking.
Lead generation is essential for businesses to grow, as it provides a way to find new customers and market to them. Lead generation can be done through a variety of means, but the most important part is ensuring that the leads are good quality and will convert into customers.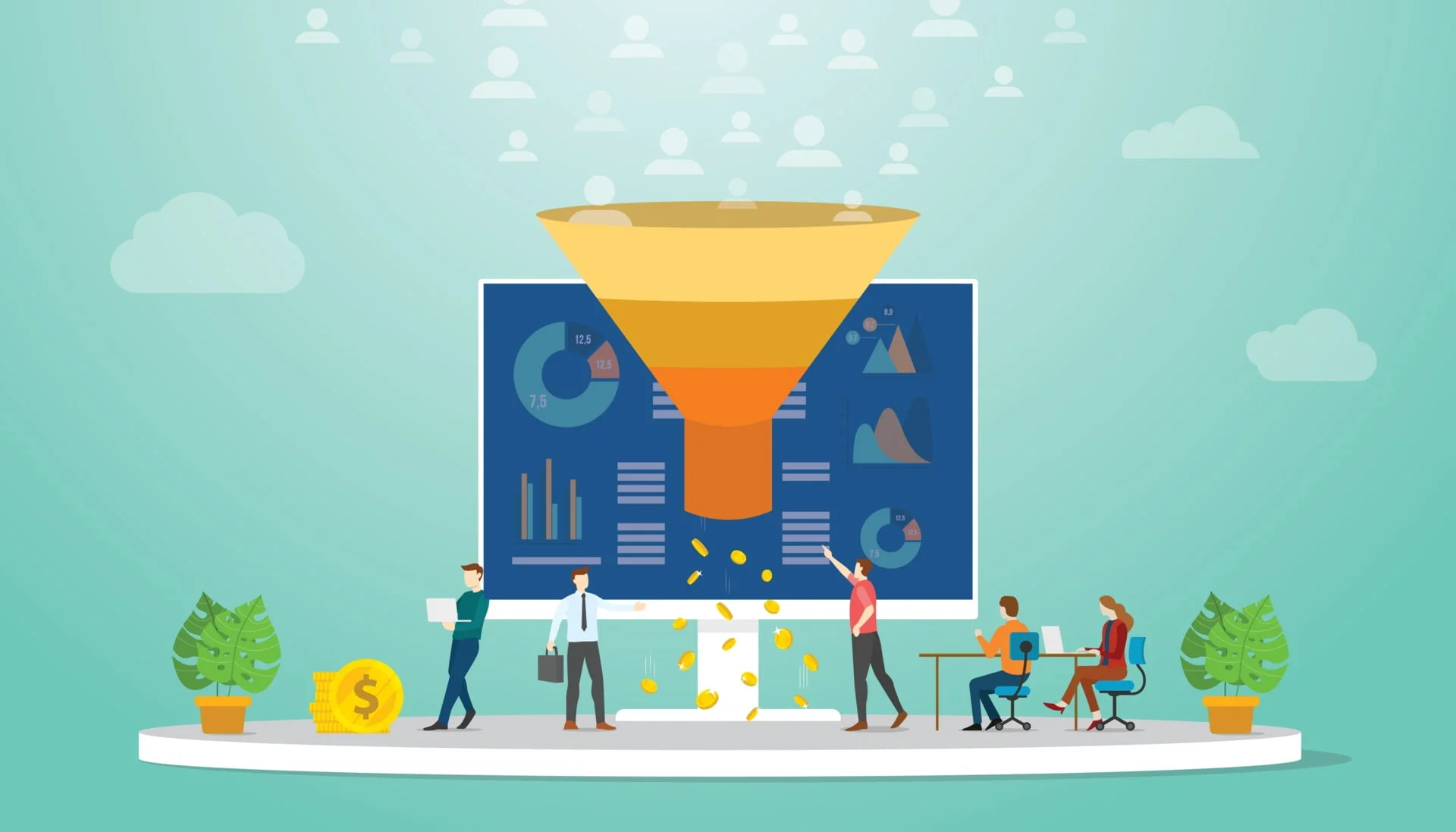 There are a number of ways to generate leads, but not all methods are created equal. The best lead generation strategy will depend on your business and target market. However, some common methods of lead generation include:
Advertising: This includes everything from online ads to billboards and TV commercials.
Public relations: This can include press releases, media relations, and thought leadership articles.
Direct marketing: This involves sending targeted emails or direct mail pieces to potential customers.
Referrals: Referrals from existing customers are one of the best forms of lead generation.
Networking: Meeting people at industry events or through mutual contacts can generate leads.
The key to successful lead generation is to have a consistent process in place. This means having dedicated resources devoted to generating leads and following up with them on a regular basis. It's also important to track your results so you can see what's working and what isn't. By following these
Types of Leads
There are a few different types of leads that you can generate as a graphic designer. The most common and effective lead generation methods are through online portfolios, social media platforms, and online directories.
When potential clients are searching for a graphic designer to hire, they will often look through online portfolios to get an idea of the quality of work that the designer can produce. By having an up-to-date and well-designed portfolio, you can increase your chances of generating leads and being hired for projects.
Many clients also search for designers on social media platforms like Twitter, LinkedIn, and Facebook. By regularly posting interesting content and engaging with other users on these platforms, you can build up a following of potential clients who may be interested in hiring you for their next project.
Finally, another great way to generate leads as a graphic designer is by listing your services on online directories like Behance or Dribbble. These sites allow potential clients to easily find designers in their area and browse through portfolios to see if they're a good fit for their project.
By using a combination of these lead generation methods, you can significantly increase your chances of landing new clients and growing your business.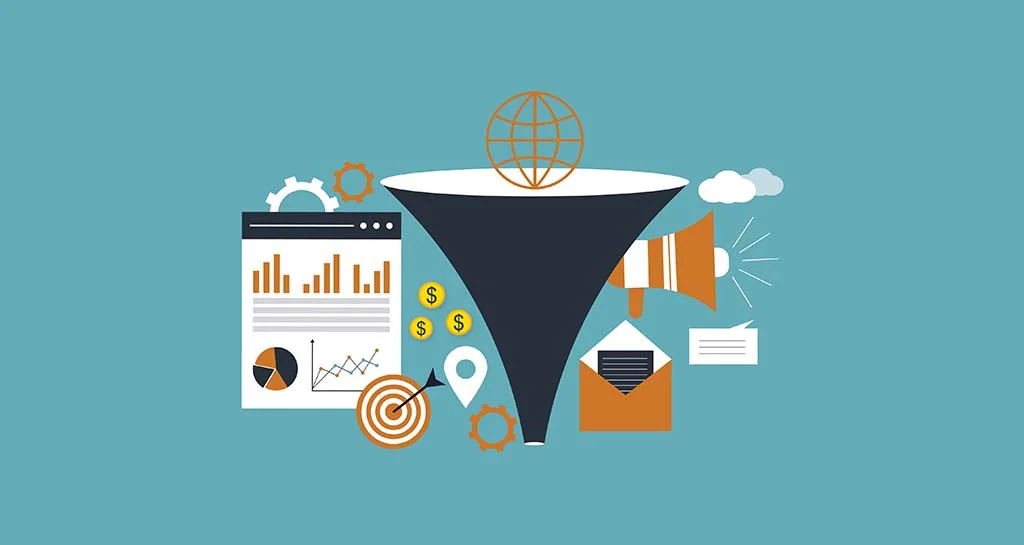 Why is Lead Generation Important for Graphic Designers?
As a graphic designer, lead generation is important for several reasons. First, generating leads allows you to build a pipeline of potential clients. This is especially helpful when you're just starting out or if you're looking to expand your client base. Second, lead generation can help you identify your ideal client. This process can involve qualifying prospects based on their budget, needs, and timeline. By identifying your ideal client, you can save time and energy by only pursuing leads that are a good fit for your business. Finally, lead generation can provide a consistent source of income. When done correctly, lead generation can help you close more deals and create a steadier stream of revenue for your business.
What are Some Effective Lead Generation Tactics for Graphic Designers?
There are many effective lead generation tactics for graphic designers. One common tactic is to build a portfolio website and include a contact form. This allows interested prospects to reach out and inquire about your services. Another tactic is to create social media profiles and post regular updates. You can also use social media to run paid ads that target your ideal client. Additionally, you can attend local networking events and trade shows. These in-person interactions can be a great way to make initial contact with potential clients and start building relationships. Finally, you can partner with other businesses in your industry to cross-promote your services. For example, you could partner with a web design company and offer discounts to their clients who also need graphic design services.
How to Generate More Leads as a Graphic Designer
As a graphic designer, you may be wondering how you can generate more leads. Here are some tips to help you get started:
Start by identifying your target audience. Who are you trying to reach with your design services? Once you know who your ideal customer is, you can begin creating content that will appeal to them.

Use social media to your advantage. Make sure you have a strong presence on platforms like LinkedIn, Twitter, and Facebook. Share your work regularly and interact with other users to get your name out there.

Attend relevant industry events. This is a great way to network with potential clients and learn about new trends in the graphic design world.

Get involved with online communities. There are many active forums and groups dedicated to graphic design topics. Participating in these discussions will help you build credibility and attract new leads.

Create helpful resources. Many people turn to the internet for advice when they're looking for a graphic designer. If you can provide helpful tips, tutorials, or templates, you'll be more likely to attract interested leads.
By following these tips, you can generate more leads and grow your graphic design business.
Conclusion
There you have it! A complete guide to lead generation for graphic designers. By following these tips, you can generate more leads and get your business in front of more potential clients. Remember to stay consistent with your marketing efforts, and don't be afraid to try new things to see what works best for you. With a little effort and some patience, you'll start seeing an increase in leads in no time!