Introduction
If you're in the business-to-business software-as-a-service (B2B SAAS) industry, then you know that generating leads can be a tough nut to crack. There are so many moving parts to a successful lead generation strategy, from attracting traffic to your website to converting that traffic into leads, and then finally nurturing those leads into customers. It's no wonder that only about 22% of B2B marketers say their lead generation efforts are "extremely effective." The good news is that there are a number of things you can do to improve your lead generation efforts. In this blog post, we'll share 15 of the most effective lead generation strategies for B2B SAAS companies.
What is Lead Generation?
Lead generation is the process of attracting and converting strangers into qualified leads. By definition, a lead is someone who has given you their contact information with the express permission to marketing or sell to them.
There are many ways to generate leads, but not all of them are created equal. The most effective lead generation strategies are those that focus on providing value upfront, building trust, and nurturing relationships over time.
Here are some super effective lead generation tips for your BB SAAS business:
Create a strong value proposition- Your value proposition is the #1 thing that will determine whether someone becomes a lead or not. Make sure it's clear, concise, and speaks to your ideal customer's specific needs.
Use social media- Social media is a powerful tool for generating leads. Use it to build relationships and create content that attracts your target audience.
Host webinars- Webinars are an excellent way to generate leads. They give you an opportunity to show off your expertise and build trust with potential customers. Plus, they're easy to promote using social media and email marketing.
Write helpful blog posts- Blogging is another great way to attract strangers and turn them into qualified leads. Write helpful articles that provide value and answer common questions related to your industry or product/service offering.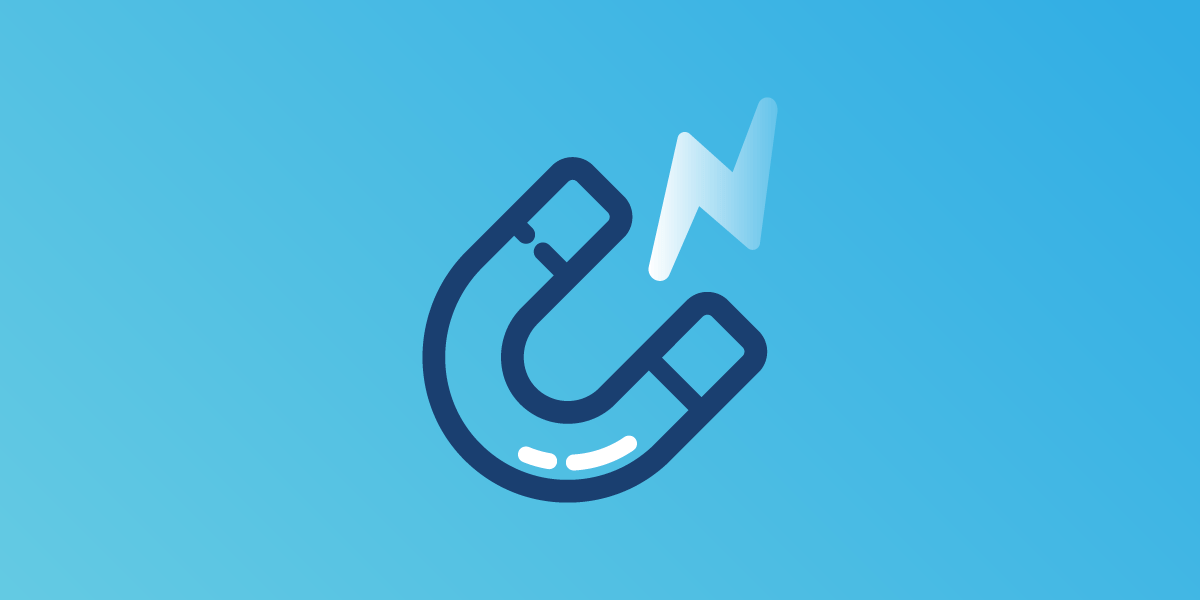 The Different Types of Lead Generation Strategies
There are numerous lead generation strategies that businesses can use to attract potential customers and grow their sales pipeline. However, not all lead generation strategies are created equal. Some methods may be more effective than others depending on your business's unique products, services, and target market.
To help you determine which lead generation strategy is right for your business, we've compiled a list of the most common and effective methods:
Content Marketing: Producing high-quality, informative content is a great way to attract attention from your target market. By creating blog posts, whitepapers, eBooks, and other forms of content that provide value to your audience, you can generate leads that are interested in what you have to offer.
Search Engine Optimization (SEO): Utilizing SEO tactics such as keyword research and optimizing your website for search engines can help you attract leads that are actively searching for products or services like yours.
Pay-Per-Click Advertising (PPC): PPC ads are a form of paid advertising that allows you to place ads on search engines and other websites. When someone clicks on your ad, they're taken to your website where they can learn more about your product or service.
Social Media Marketing: Creating engaging social media content and participating in relevant online conversations is another great way to generate leads. By building relationships with potential customers on social media sites. 
Why is Lead Generation Important for B2B SAAS Companies?
As the demand for software-as-a-service (SaaS) products continues to grow, so does the need for lead generation strategies that can effectively target potential B2B customers. After all, without a steady stream of qualified leads, your SaaS company will quickly run out of prospects to market to and sell to.
Lead generation is therefore essential for any B2B SaaS business looking to scale and achieve long-term success. But what exactly is lead generation, and why is it so important?
Simply put, lead generation is the process of generating interest in your SaaS product from potential customers who may not be aware of your company or solution. This involves creating targeted content and using various marketing channels to reach your ideal buyer.
The goal of lead generation is twofold: first, to generate a pool of high-quality leads that you can then nurture into customers, and second, to build brand awareness and position your SaaS product as a solution to the needs of your target market.
There are numerous benefits that come with having an effective lead generation strategy in place. For one, it allows you to cost-effectively reach a large number of potential customers. It also helps you generate higher-quality leads than most other marketing activities, such as cold-calling or buying lists of leads.
And perhaps most importantly, lead generation provides you with an ongoing source of new leads so that even if your sales
15 Super Effective Ways to Generate Leads for B2B SAAS Companies
Invest in search engine optimization (SEO).
Generating leads for a B2B SAAS company can be difficult, but one of the most effective ways to do so is through SEO. By optimizing your website and content for relevant keywords, you can attract more organic traffic from potential leads who are searching for what you offer. Not only will this help you generate more leads, but it will also save you money on paid advertising.
Publish helpful blog articles.
Another great way to generate leads is by publishing helpful blog articles that provide value to your target audience. By creating content that educates and informs your readers, you'll not only attract new leads but also build trust and credibility with them. Be sure to include calls-to-action (CTAs) throughout your blog posts so that readers know how to get in touch with you or learn more about your products or services.
Use social media effectively.
Social media is another powerful tool that can be used for lead generation. By sharing helpful and engaging content on your social media channels, you can reach a wider audience of potential leads and drive them back to your website or blog. Additionally, social media can be used to connect with potential customers and build relationships with them over time.
Participate in online forums and communities.
Another great way to generate leads is by participating in online forums and communities related to your industry or niche.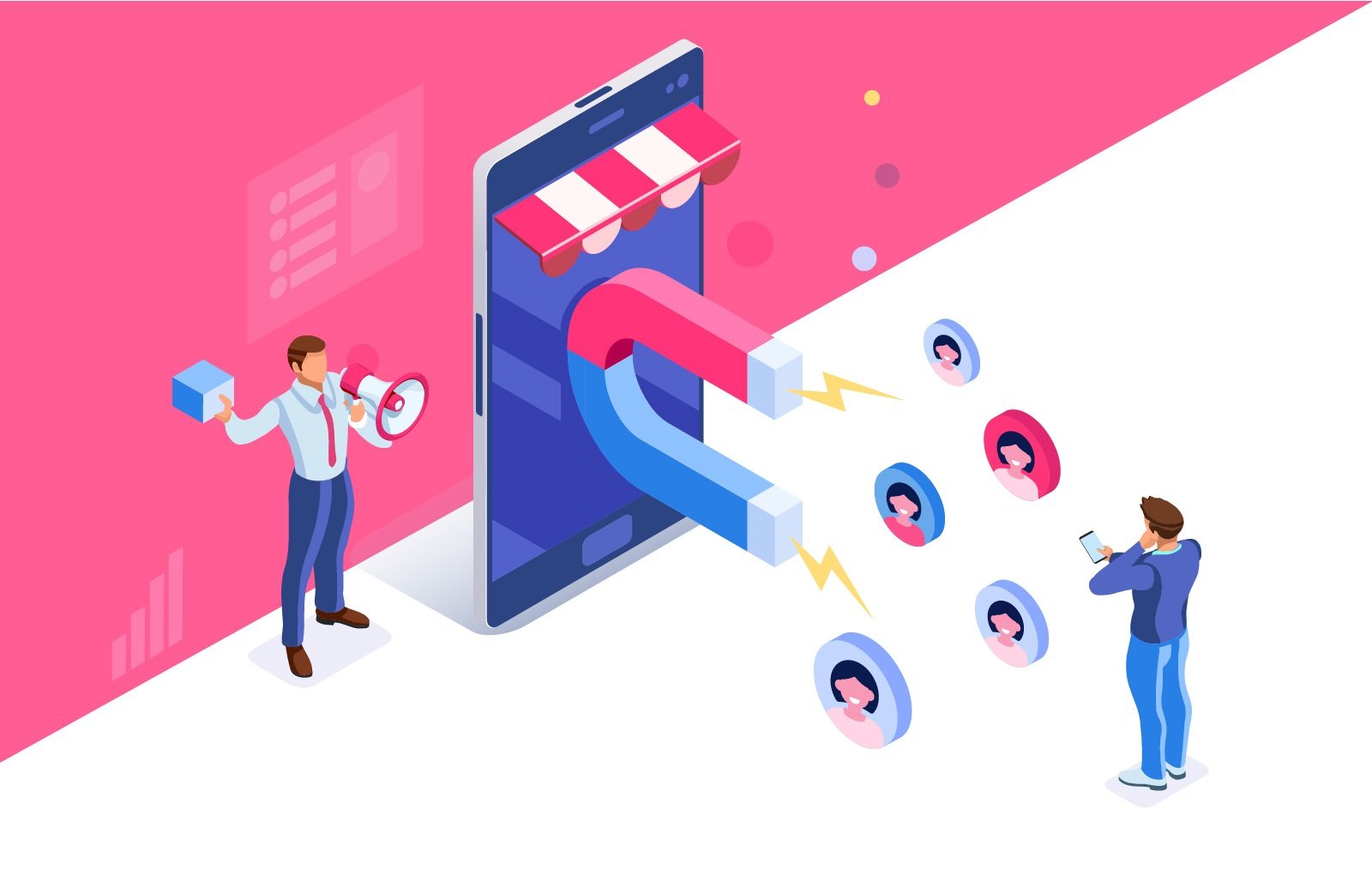 Tips for Optimizing Your Lead Generation Strategy
If you're looking for ways to optimize your lead generation strategy, you've come to the right place. In this article, we'll share with you some tips and tricks on how to generate more leads and convert them into paying customers.
Make sure your website is optimised for lead generation
Your website is one of the most important tools in your lead generation arsenal. Make sure your site is designed for lead capture by including forms, Calls-to-Action (CTAs), and relevant content that encourages visitors to sign up or contact you.
Use social media to generate leads
Social media is a powerful platform for generating leads. Use social media ads and organic posts to promote your products or services, and include links back to your website or landing pages. Make sure you're also active in relevant online communities and groups, as this can help you build trust and credibility with potential leads.
Leverage email marketing
Email marketing can be a great way to generate leads. Create compelling email campaigns that offer something of value to your target audience, and make it easy for recipients to take action (e.g., by including a CTA or link to a landing page). You can also use email segmentation to send more targeted messages to specific groups of people, which can help improve conversion rates.
Run targeted advertising campaigns
Targeted advertising campaigns can be an effective way of generating leads. Use demographic and behavioural
Conclusion
If you're looking for ways to generate leads for your B2B SAAS business, this article has 15 great tips and ideas. From using social media to creating helpful content, there are a number of effective strategies you can use to attract potential customers and grow your business. Implementing even a few of these methods can help you see significant results in terms of lead generation. So what are you waiting for? Start generating those leads today!