Introduction
Finding the right lead generation tool for your business can be tricky. With so many different options available, it can be hard to determine which is the best fit for you and your budget. That's why we've created this list of top 5 best affordable Find That Leads alternatives in 2023. Whether you are looking for a free or paid alternative, our list has something for everyone. We have taken into account features such as ease of use, scalability, customer support and pricing to provide you with the best options when it comes to lead generation tools at an affordable price point. Read on to find out more about these amazing solutions!
What is a Find That Lead?
If you're in sales, then you know how important it is to have a steady stream of leads. But what exactly is a lead? And how can you find them?
A lead is simply a person or company that has the potential to become a customer. There are many ways to find leads, but the best way is to use a lead generation tool.
Lead generation tools help you find contact information for potential customers. They can also help you segment your leads so that you can target them more effectively.
There are many different lead generation tools on the market, but not all of them are created equal. Some are more expensive than others, and some don't offer the features that you need.
That's why we've put together this list of the top 5 best affordable Find That Leads alternatives. These tools will help you find the leads that you need without breaking the bank.
Top 5 Alternatives to FindThatLead
If you're looking for an affordable alternative to FindThatLead, we've got you covered. Here are the top five alternatives that offer similar features at a fraction of the cost:
LeadsChilly: LeadsChilly is a cloud-based platform that helps you find high-quality leads in no time. It features an intuitive user interface and powerful search capabilities, making it easy to find the right prospects for your business. The platform also offers lead scoring, email verification, and more.
LeadFuze: LeadFuze is a comprehensive lead capture and qualification solution designed with small businesses in mind. It uses advanced algorithms to identify the best prospects for your products or services and allows you to target them through customized emails or direct messages. You can also track performance through detailed analytics and generate reports on demand.
SalesRipe: SalesRipe is a cloud-based CRM system that helps you identify targeted leads quickly and efficiently. With its advanced search capabilities, you can filter prospects by location, industry, job function, size of company, and more to create highly targeted lists of potential customers for your business. It also includes features like lead scoring and automated follow-up emails so you can nurture leads easily.
Lead411: Lead411 is an online marketing platform that enables users to create targeted prospect lists based on their criteria such as company size, geography.
UpLead: UpLead's pricing plans start at $49 per month, making it another affordable alternative to FindThatLead. It provides access to over 50 million business contacts and allows users to export up to 500 leads per month.
LeadsChilly.com
LeadsChilly.com is one of the best affordable lead alternatives that you can find online. They offer a wide range of services that are designed to help you generate more leads and sales. Their team of experts are always on hand to help you with any questions that you may have, and they offer a money back guarantee if you're not satisfied with their service.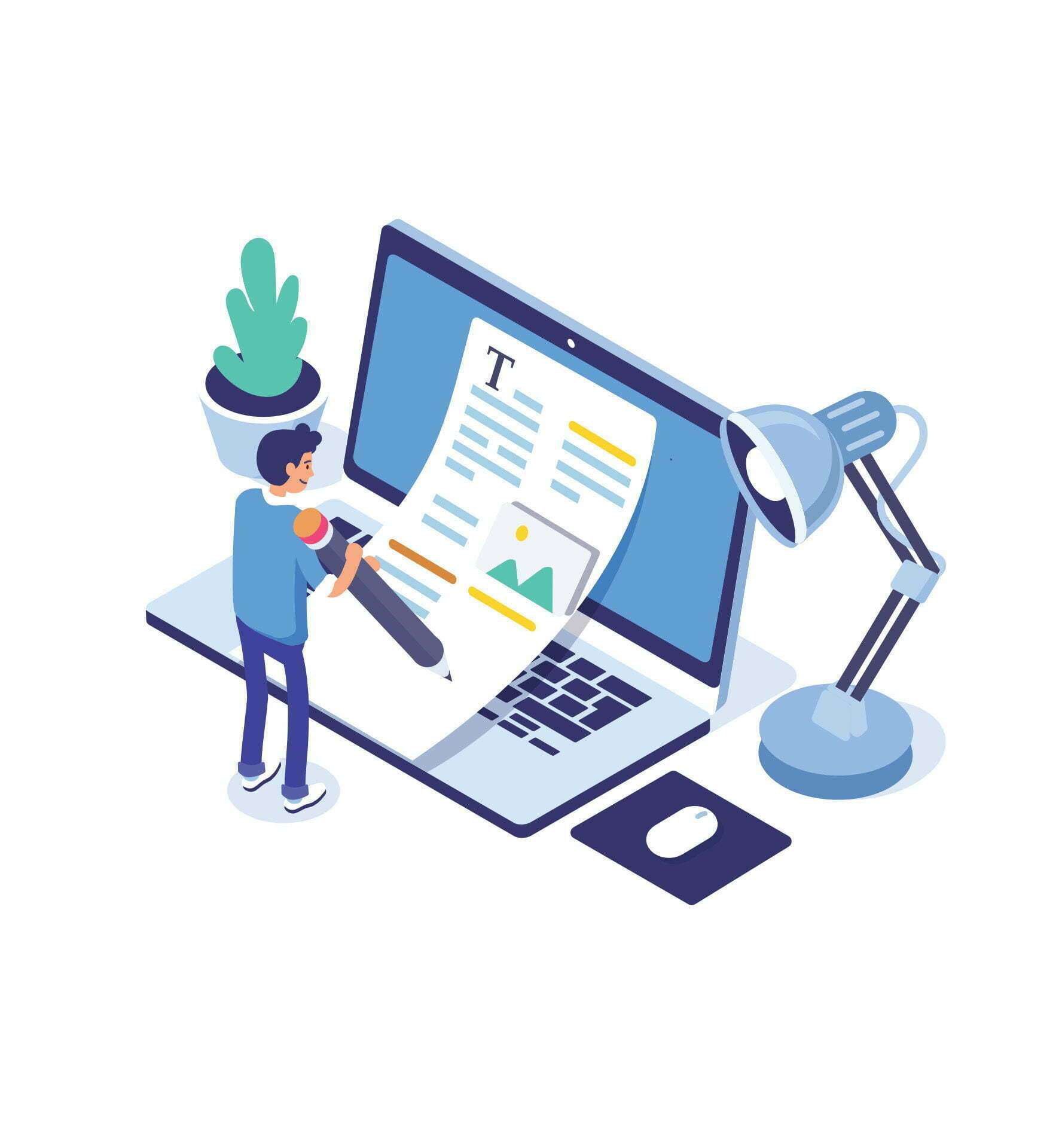 Hunter.io
Hunter.io is a powerful, affordable find that leads alternative that offers a number of features to help you find and connect with new leads. With Hunter.io, you can search for email addresses by domain name, find contact information for specific employees of a company, and verify emails to ensure they are valid. You can also use Hunter.io's Chrome extension to quickly find email addresses on websites and LinkedIn profiles.
AeroLeads
AeroLeads is an affordable find that leads alternative that offers a number of features to help you find and contact potential customers. With AeroLeads, you can search for leads by keyword, company name, or industry, and then view contact information and social media profiles for each lead. You can also set up alerts to be notified when new leads match your search criteria. AeroLeads offers a free trial, and plans start at $49 per month.
VoilaNorbert
If you're looking for a great, affordable alternative to LeadPages, look no further than VoilaNorbert. This powerful lead generation tool allows you to easily create beautiful landing pages that are optimized for conversion. Plus, with VoilaNorbert's built-in email capture forms, you can quickly start building your list of leads.
LeadFerret
LeadFerret is a powerful, affordable alternative to lead finding services that can help you get the leads you need without breaking the bank. With LeadFerret, you can search for leads by company name, industry, location, and more, and get detailed contact information for each lead, including email addresses, phone numbers, and social media profiles. Plus, LeadFerret's advanced search functionality makes it easy to find the perfect leads for your business.
Snov.io
Looking for an affordable alternative to Leadpages? Look no further than Snov.io! With its drag-and-drop editor and wide range of templates, Snov.io is perfect for creating high-converting landing pages without breaking the bank. Plus, its built-in email capture forms make it easy to build your list while you're at it.
Why LeadsChilly is a major player in Lead Generation tool?
There are a number of reasons that LeadsChilly is a major player in the lead generation tool market. Firstly, the company has a strong focus on providing quality leads to its customers. This is evident in the fact that it uses a number of sophisticated methods to generate leads, including using data from a variety of sources and using advanced algorithms to identify potential customers.
LeadsChilly is a lead generation tool that helps businesses find and nurture leads by automating various lead generation processes. Here are some of the pros of using LeadsChilly:
Pros:
Easy to Use: LeadsChilly has a user-friendly interface, making it easy for businesses of all sizes to use.
Affordable: LeadsChilly offers competitive pricing, making it an affordable option for businesses on a tight budget.
Lead Verification: The tool provides real-time lead verification, ensuring that businesses only receive quality leads.
Customizable Lead Generation Process: Businesses can customize the lead generation process to suit their specific needs.
Integrations: LeadsChilly integrates with a variety of popular tools such as MailChimp, Aweber, and GetResponse, making it easier for businesses to manage their leads.
It is worth noting that the pricing and features offered by LeadsChilly are subject to change. It is always best to check the company's website for the most up-to-date information on pricing and features.
LeadsChilly offers two paid plans: the limited credits plan for $49 per month and the unlimited credits plan for $99 per month. Both plans include real-time lead verification and customizable lead generation processes, making LeadsChilly a cost-effective solution for businesses looking to generate high-quality leads.
The unlimited credits plan allows businesses to generate an unlimited number of leads, making it a great option for businesses looking to scale their lead generation efforts
Secondly, LeadsChilly is very user-friendly, with an intuitive interface that makes it easy for users to find the leads they need. The company also offers a number of value-added features, such as the ability to export leads in multiple formats and the ability to track lead progress.
Thirdly, LeadsChilly offers excellent customer support, with a team of experienced professionals who are always on hand to help users with any problems they may have. Lastly, the company offers a very competitive price for its lead generation tool, which makes it an excellent value proposition for businesses of all sizes.
Comparison of Key Features and Benefits
When it comes to finding a new lead provider, there are a few key features and benefits you should compare to find the best fit for your business. Here are a few of the top features and benefits to look for in a lead provider:
Cost: The cost of leads is always an important factor to consider. You'll want to find a lead provider that offers competitive pricing without sacrificing quality.
Quality: It's important to find a lead provider that can offer high-quality leads that are likely to convert into customers. Make sure to check reviews and testimonials to get an idea of the quality you can expect from each provider.
Variety: You'll also want to find a lead provider that offers a variety of lead types so you can target different customer segments. This way, you're more likely to find leads that are interested in what you have to offer.
Final Thoughts and Recommendations
As we come to the end of this article, it's important to remember that the best affordable find that leads alternative is the one that works best for you and your business. There is no one-size-fits-all solution, so be sure to do your research and select the option that will work best for you.
To recap, here is the top best affordable find that leads alternatives:
LeadsChilly (I would recommend because it provides unlimited credits at $99/-)