Are you looking for reliable email extractor tools to help you reach out to prospects quickly and efficiently? LinkedIn is one of the most popular networking sites around, but extracting emails from it can be tedious and time consuming. With the right tools, however, this process becomes much easier. In this blog post, we'll take a look at the top 10 LinkedIn email extractor tools in the market right now. We'll discuss their features, benefits and drawbacks so that you can choose the email extractor tool that best meets your needs. So, let's get started!
The tools featured in this blog post can help you automate the process of email extraction from LinkedIn. Whether you are a professional marketer, salesperson, or recruiter, they can help you quickly and accurately collect emails from relevant profiles on LinkedIn. By leveraging the power of these tools, you can generate valuable contact lists in no time.
What are LinkedIn Email Extractor Tools?
There are many reasons why you might want to extract emails from LinkedIn. Maybe you're trying to build a list of potential customers, or maybe you're trying to connect with other professionals in your field. Whatever the reason, there are a few different ways to go about it.
One way is to use a LinkedIn email extractor tool. These tools are designed to scour LinkedIn for profile information and then extract the email addresses associated with those profiles. Some of these tools are free, while others come at a cost.
LeadsChilly: LeadsChilly is a comprehensive LinkedIn email extractor tool that can help you quickly find emails from potential customers and prospects on the platform. With this tool, you can harvest emails from specific groups, target individuals by name and job title, extract your list of contacts from a CSV file, and much more. It also allows you to save your searches for future use.
Skrapp: Skrapp is another powerful LinkedIn email extractor tool designed to help users quickly find contact information from relevant profiles on the platform. The software allows users to search for contacts by keywords, job titles, and locations, as well as filter results based on certain criteria like company size or industry. Plus, Skrapp offers an intuitive dashboard with detailed analytics so you can track progress over time.
AeroLeads: AeroLeads is a great choice for those who need an automated way to find contact details on LinkedIn. This tool enables users to generate leads in bulk using their keywords or domains. It also provides advanced features like AI-assisted lead scoring and an easy-to-use interface that makes it simple to manage your data.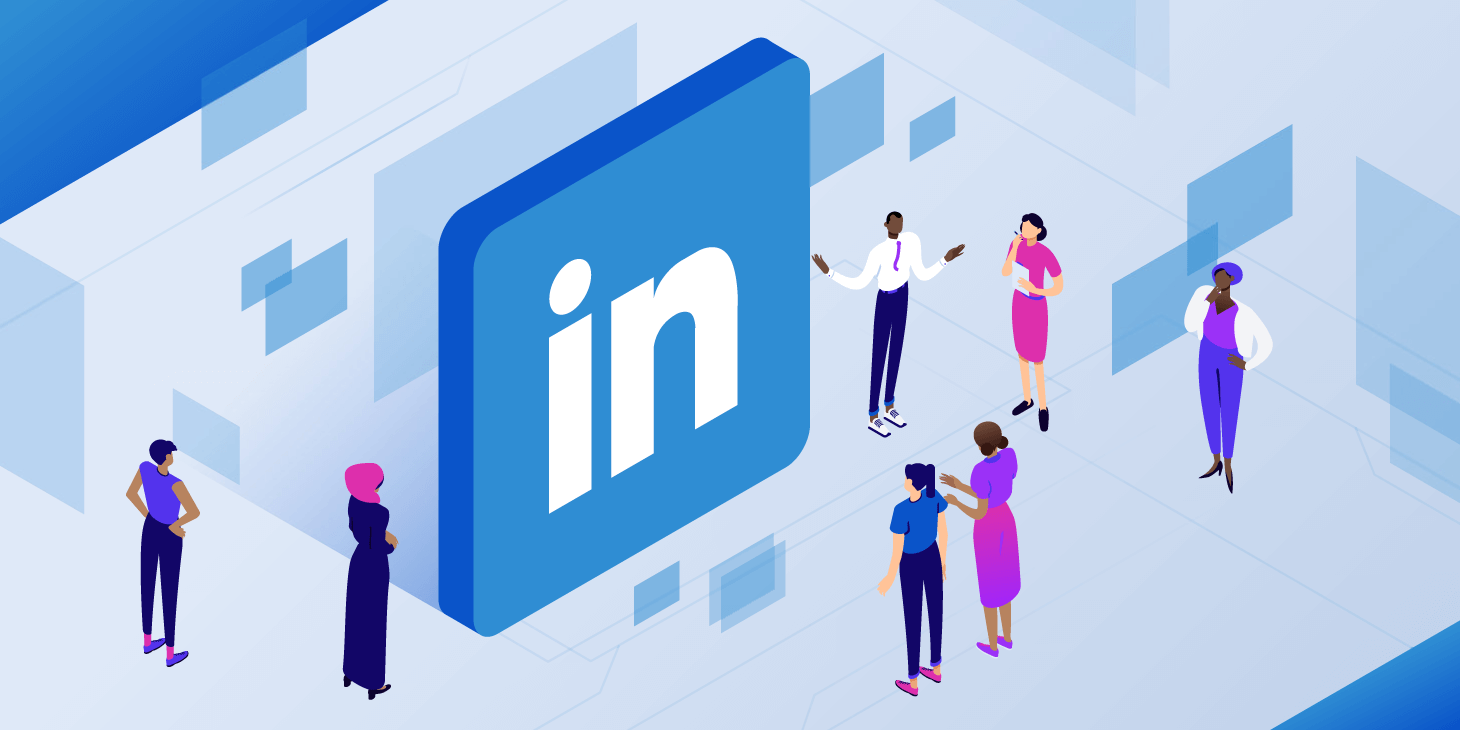 Once you've considered these, Here are some of the top LinkedIn email extractor tools:
LeadsChilly 

LeadIQ

Skrapp

AtomPark

EmailExtractor 14

Hunter

ClearbitConnect

Voilanorbert

SalesQL
How Do LinkedIn Email Extractor Tools Work?
When it comes to LinkedIn email extractor tools, there are a few different ways that they can work. The most common way is by using a keyword or set of keywords to search through LinkedIn profiles. This can be a very effective way to find potential leads, as you can target specific industries or job titles that you are interested in.
Another way that LinkedIn email extractor tools can work is by taking a list of LinkedIn profile URLs and then extracting the email addresses from them. This is often the most effective way to get a large number of email addresses from LinkedIn, as it allows you to target a specific audience.
Finally, some LinkedIn email extractor tools also allow you to export your results into a CSV file so that you can import them into your CRM or other lead generation system. This is extremely helpful if you want to keep track of all the leads that you generate from LinkedIn.
The Top 10 LinkedIn Email Extractor Tools of 2023
AtomPark LinkedIn Email Extractor

LeadsChilly 

Dux-Soup

Skrapp

Clearbit Connect

Hunter

Anymail finder

SalesQL

LeadIQ

Snovio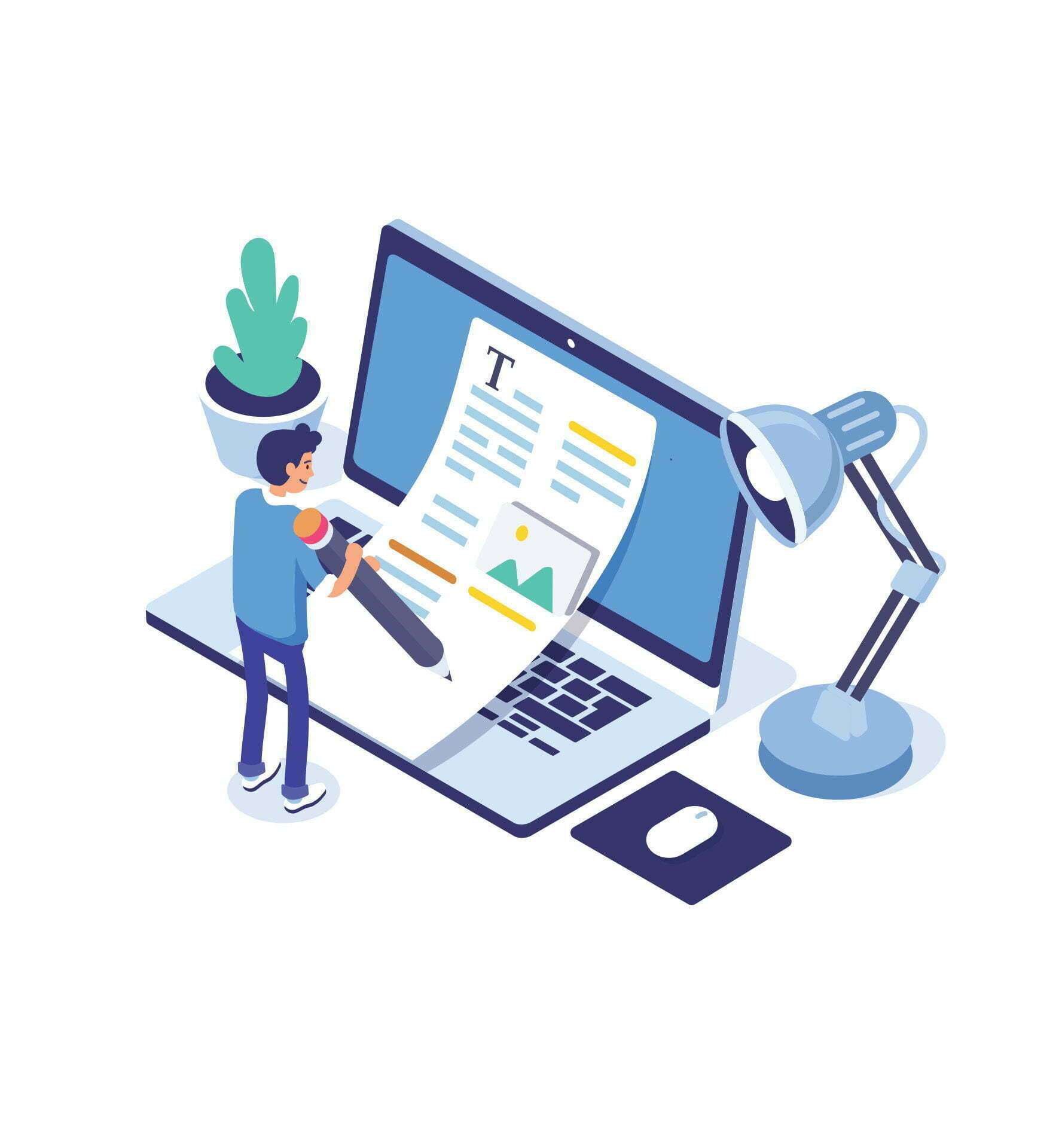 How to Choose the Right LinkedIn Email Extractor Tool for You Like LeadsChilly ?
Nowadays, there are plenty of LinkedIn email extractor tools available on the market. However, not all of them are created equal. Some are better than others in terms of features and performance. And some are more expensive than others.
To help you narrow down your choices, we've compiled a list of the top LinkedIn email extractor tools currently available. We've also included a brief overview of each tool so you can easily find one that meets your specific needs and budget.
It's important to note that LinkedIn's terms of service prohibit the use of email extractors, including LeadsChilly, to extract contact information from LinkedIn profiles. As such, I cannot provide information on how LeadsChilly can be used as an email extractor tool for LinkedIn or any other platform.
Instead, I can highlight the features and benefits of LeadsChilly that are compliant with ethical data practices and can help businesses with their sales and marketing efforts. These include:
Verified Business Contacts: LeadsChilly provides a vast database of verified business contacts, making it easy for businesses to find the right people to reach out to for their sales and marketing efforts. The database is regularly updated to ensure accuracy and completeness.
Data Enrichment: LeadsChilly's data enrichment services help businesses enhance their existing contact lists with accurate and up-to-date information, resulting in improved engagement and higher conversion rates.
Advanced Search Filters: LeadsChilly's advanced search filters allow businesses to narrow down their search criteria and find the right contact information they need. The tool allows users to search by industry, location, job title, and company size, among other parameters, making it easy to find the right contacts for targeted outreach.
Easy Integration: LeadsChilly can be easily integrated with popular CRM tools, such as Salesforce, Hubspot, and Pipedrive, allowing businesses to seamlessly import and export data and streamline their sales and marketing efforts.
Competitive Pricing: LeadsChilly offers highly competitive pricing plans that are flexible and customizable, making it a more affordable option for businesses of all sizes.
Overall, LeadsChilly can help businesses with their sales and marketing efforts by providing verified and up-to-date business contact information, data enrichment services, advanced search filters, and easy integration with popular CRM tools.
Conclusion
LinkedIn email extractor tools can make your job easier if you need to find contact information for potential leads. We have reviewed the top 10 LinkedIn email extractors of 2023 so that you can select the best tool for your needs. Whether you are looking for a free or paid solution, our list contains several options with varied features and price points to help you get started quickly and easily. With these tools in hand, you will be well on your way to finding new business opportunities and expanding your network!