In this day and age, information is power. Knowing where to look for the most comprehensive, accurate company information can be the difference between success and failure for many businesses. With so much data out there, it's easy to get overwhelmed. Where do you start? What sources should you trust? How up-to-date is the information? This blog post will answer all of your questions about finding quality company information in 2023. We'll cover the best ways to access public records, as well as other helpful tips on how to find what you need quickly and effectively.
By exploring the options available for obtaining reliable company information, you can stay ahead of the competition and make informed decisions about potential opportunities. Read on to learn how to easily access the most current information and keep your business running smoothly in 2023.
Google
Most people are familiar with Google as a search engine, but did you know that you can use it to find information on companies too? Just enter the company name into the search bar and see what comes up. You can also narrow your results by adding relevant keywords (e.g. industry, location, etc.) to your search.
In addition to searching for general information about a company, Google can be a great resource for finding specific data points such as financial reports, press releases, and contact information. Just enter what you're looking for into the search bar and see what pops up.
Hoovers
Hoovers is a comprehensive business information site that provides data on companies, industries, and markets. Hoovers offers a variety of ways to search for company information, including by company name, industry, location, and more.
In addition to basic company information, Hoovers also provides financial data, news stories, and analyst reports. This makes Hoovers a great resource for researching companies and industries.
To get started with Hoovers, simply create a free account. Once you're logged in, you can start searching for the company or industry you're interested in.
SEC Edgar Database
The Securities and Exchange Commission's Edgar Database is a trove of information for investors. It includes filings such as a company's annual 10-K report, quarterly 10-Q report, and any 8-K reports filed throughout the year. The Edgar Database also includes proxy statements and registration statements. All of this information is available for free on the SEC's website.
The best way to access the Edgar Database is through the SEC's EDGAR Company Filings Search page. From there, you can search for a specific company by its name or ticker symbol. You can also browse by filing type, date range, or form type.
The Edgar Database is an essential resource for anyone looking to research a publicly traded company. With it, you can easily find financial information, corporate governance documents, and more.
Company website
Your company website should be your first stop when looking for information about your company. The site should have a About Us page that contains information on the company's history, mission, and values. It should also have a Contact Us page with information on how to get in touch with the company. If you are looking for financial information, the website should have a section devoted to investor relations. This section should contain information on the company's financials, stock price, and analyst coverage.
LinkedIn
LinkedIn is one of the most popular social networking platforms for professionals. It can be used to find information about companies and their employees. You can use LinkedIn to:
-Search for specific companies or keywords
-View company profiles
-Connect with employees of specific companies
-Follow companies to receive updates
-Join groups related to your industry or interests
When searching for information on LinkedIn, it's important to be as specific as possible. This will help you get more relevant results. For example, if you're looking for information on a particular company, you can search for that company by name or by keyword (e.g. "tech company"). If you're looking for information on a specific type of company, you can search by keyword (e.g. "startup").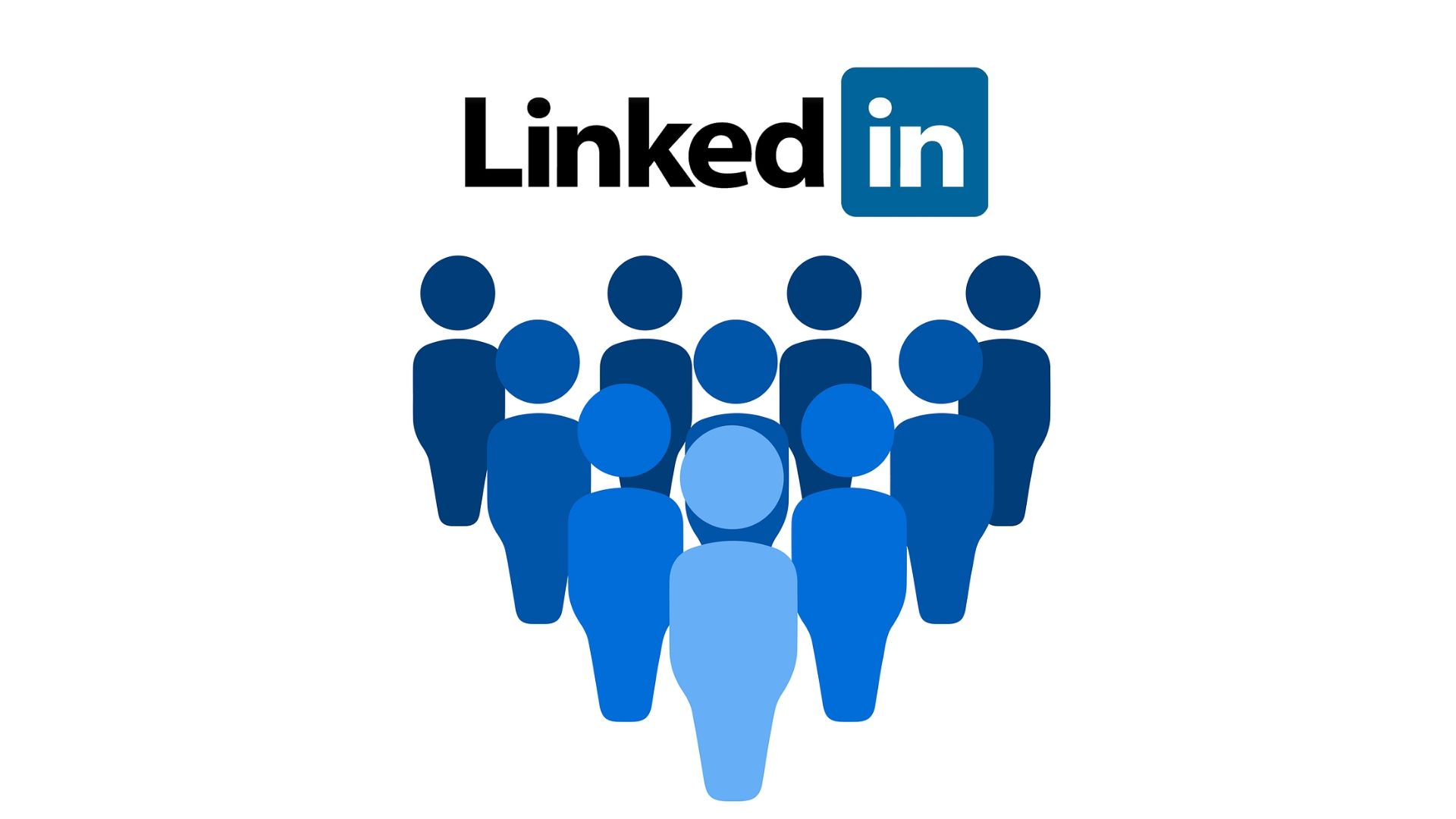 Once you've found a company that you're interested in, you can view their profile to learn more about them. LinkedIn also allows you to connect with employees of specific companies. This can be a great way to get insider information on a company or to start a conversation with someone who works there.
You can also follow companies on LinkedIn to receive updates from them in your newsfeed. This is a great way to stay up-to-date on what's going on with a company without having to actively search for information about them. Finally, LinkedIn has groups that allow users with similar interests or industries to connect and discuss topics of interest. Joining one of these groups can help
Twitter
Twitter is one of the best ways to find company information. You can search for a company by name or by using keywords. Twitter also allows you to follow companies, which is a great way to stay up-to-date on news and information about them. Additionally, many companies post job openings on Twitter, so it's a great way to find employment opportunities.
LeadsChilly
If you're looking for information on a particular company, LeadsChilly is a great resource. You can search for companies by name, industry, location, or size. Once you find a company you're interested in, you can view its profile to learn more about it. The profile will include information such as the company's website, contact information, description, and list of employees.
LeadsChilly is an email finder and lead generation tool that can help you find company information in the following ways:
Company search: You can use the platform's company search feature to find information about specific companies, including contact information, social media profiles, and website URLs.
Domain search: With LeadsChilly's domain search feature, you can find all the companies that are associated with a particular domain name.
Advanced filtering: You can use advanced filters to refine your search results by various criteria such as location, company size, industry, and more.
Email verification: The platform offers email verification to ensure that the email addresses you find are accurate and up-to-date.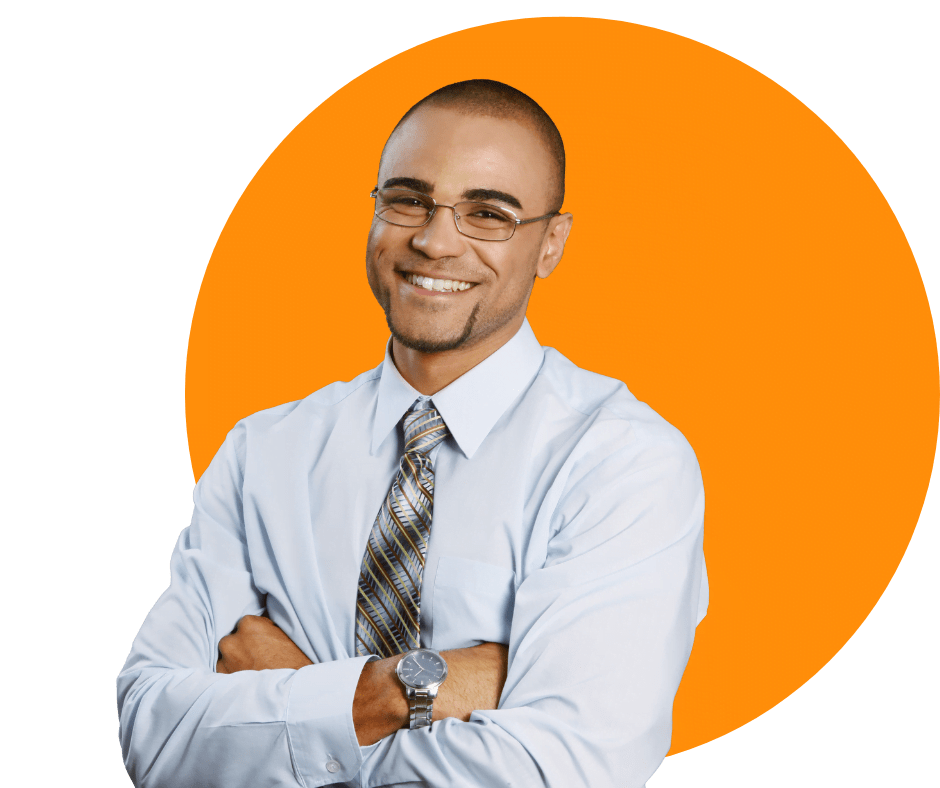 Integration with other tools: LeadsChilly integrates with popular tools such as Salesforce, HubSpot, and Zapier, making it easy to add new leads and company information to your existing workflow.
Overall, LeadsChilly can help you find accurate and relevant company information quickly and easily, which can be essential for effective lead generation and sales prospecting.
LinkedIn
LinkedIn is the premier professional networking platform and a great way to find company information. You can look up companies, follow them, join their groups, and get connected with employees of that company. Additionally, many companies post job openings on LinkedIn as well.
Conclusion
In conclusion, finding company information in 2023 has its challenges but also offers a huge array of resources to help you. We have discussed the importance of taking an active approach to gathering data and utilizing tools such as search engines, social media platforms, and external databases like Crunchbase. As technology continues to advance it will be important for businesses to stay up-to-date on the latest methods available for researching companies and uncovering valuable data about them. Doing so will give them a competitive edge in the ever-changing world of business.